SCTMC is one of thefirst-ranking manufacturers in China about hardness testers. Their products arewidely distributed around the world and used popularly due to meeting the requirementsof quality and reasonable prices for the factories, enterprises with limitedbudgets.
Industrial World Tradinghas been the exclusive distributor of this brand in Vietnam. Their products arepurchased by the international factories, military and schools ... and receivedpositive feedback from them.
With their support, theteam of engineers at Vietnam has sufficient ability to give full support to ourcustomers in calibration, maintenance, hardness tester repair. The genuineaccessories as hardness blocks, diamond indenters, toggle clamps…etc forhardness testers are stored in the warehouse to meet our customer requirementsfastest as we can.
Here are some pictures ofhand over machine to our customer in Ho Chi Minh City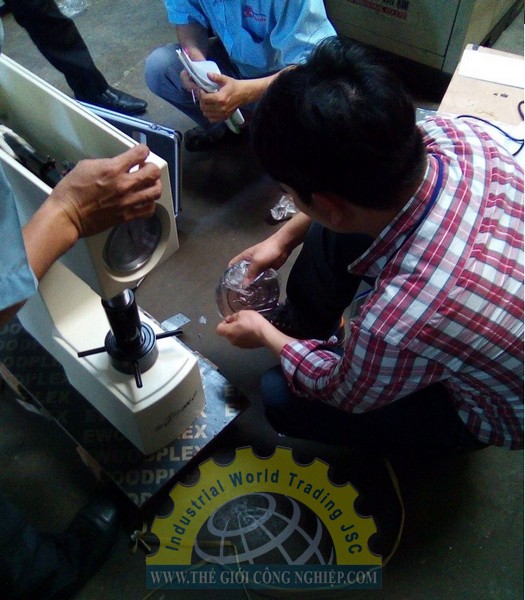 Installation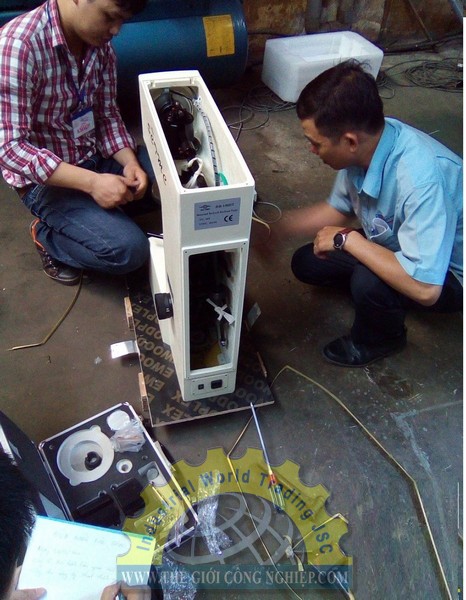 Directions for use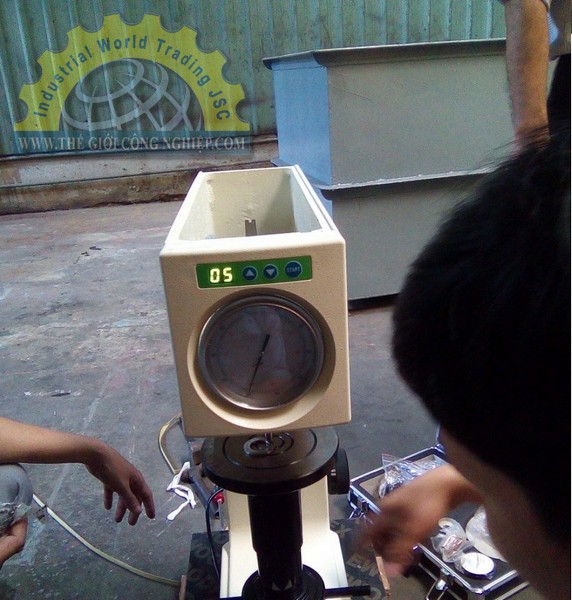 Trial test from customer samples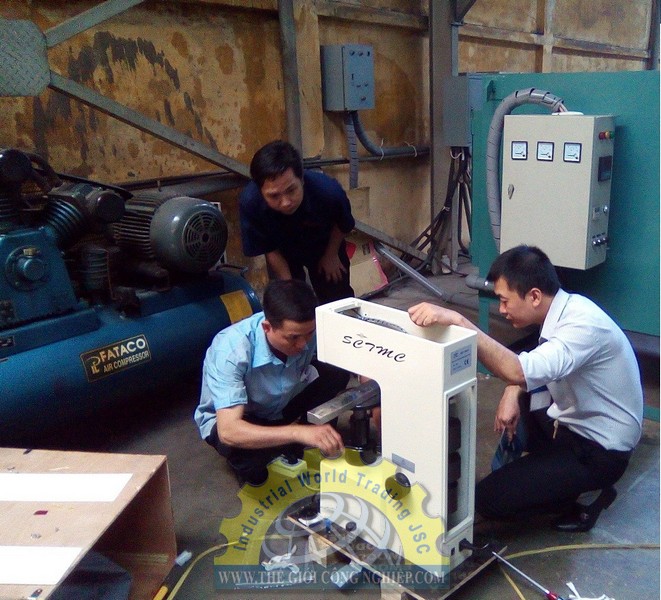 The customers themselvestry practicing to measure
Note: Owing to directmeasurements on the location, placement machine and measurement posture are notcompletely correct as the official instructions.
For further information,please contact: Sales Department

Southern Office: 0977.313.630 - Email: kinhdoanh01@thegioicongnghiep.com
Northern Office: 0988.790.508 - Email: kinhdoanh02@thegioicongnghiep.com