Precious Granite Surface Plate; Fine Flat Granite surface or Granite Surface Plates for measuring and inspection is a tool necessary to the quanlity department of manufactories
A granite surface plate refers to a plate having a perfectly flat surface assisting to measure gauges with strongly high accuracy
Industrial World supplies not only Granite Surface Plates for measuring and inspection but also granite surface plate stands and cleaners. Stands are designed according to standard sketch from the manufacturer by our engineers
Most of precious granite surface plates are originated in China due to rich and available material sources in this place
This Korean customer felt amazed when we inspected their granite surface plate. "oh, Japanese level!" Yeah, we do inspect this Chinese instrument by a balance ruler with high accuracy level from Japan in order to give our customer a perfect flat surface.
Some photos of delivery granite surface plates in Industrial World: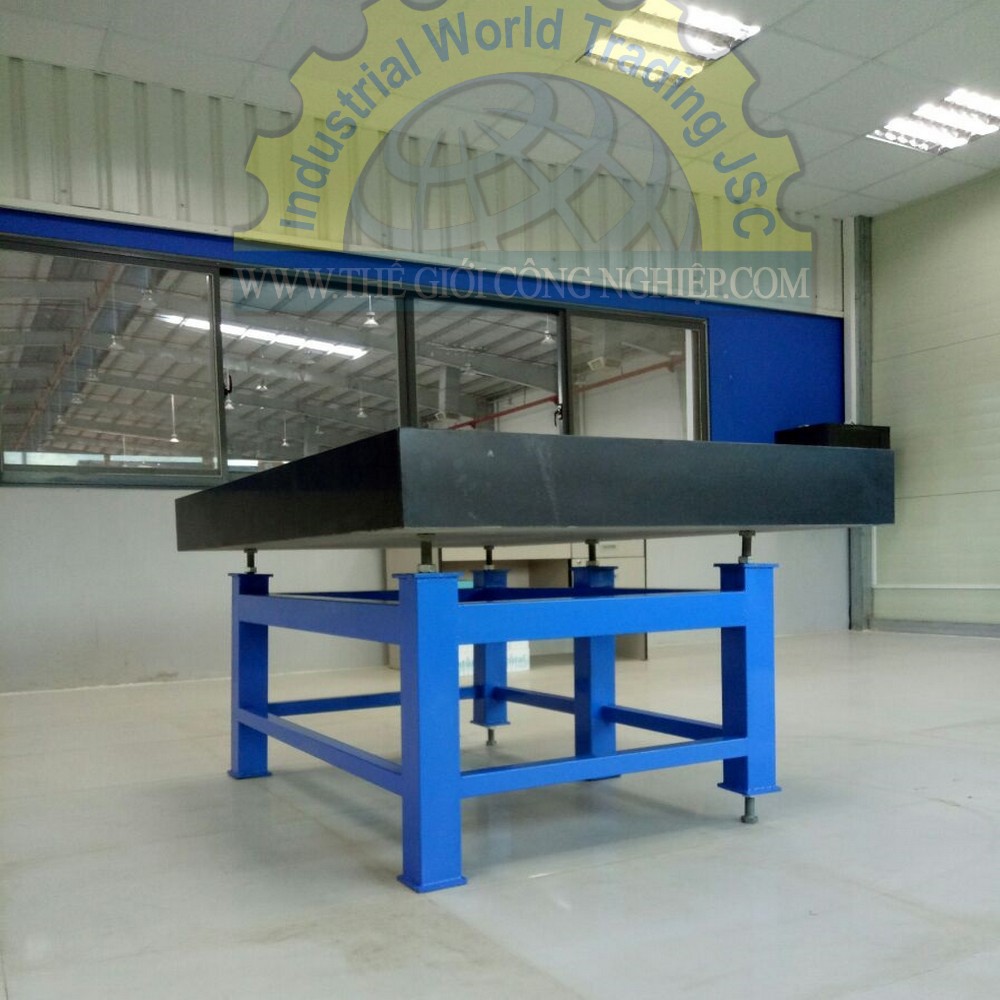 Granite surface plates come almost from China. Granite surface plate stands are designed and made by Industrial World engineer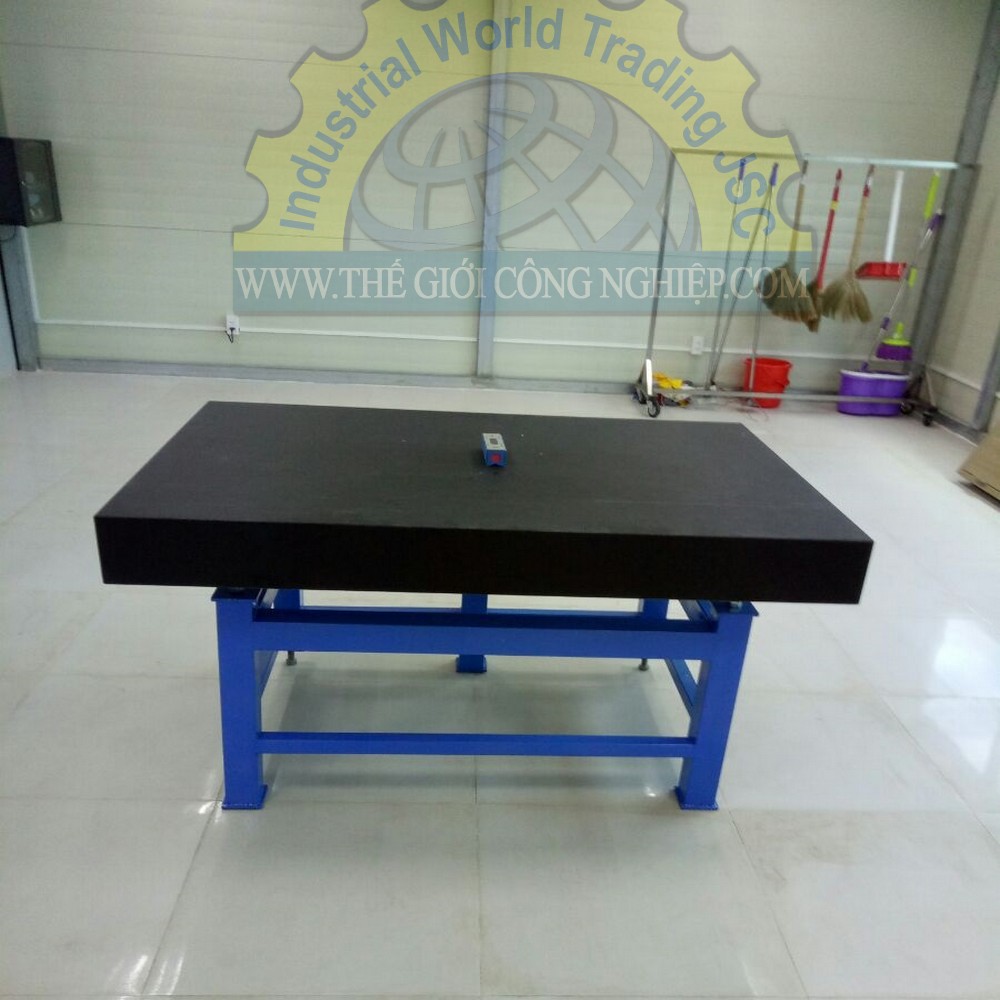 RSK Flat Level, FSK Flat Level are supplied by Industrial World as well. In addition, we also distribute granite surface plate cleaners...