Otsuka magnifier, modelSKKL was the last magnifier from Industrial World depot delivered successfullyto our customer in Nhon Trach district in a good morning, 2015. This customeris quite well-known the world over and specializes in producing automobile andmotorcycle tires. They are our regular customer and own laboratories, mechanical factories operating diaphragm pump.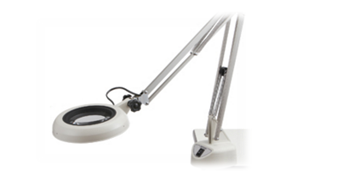 SKKL is a very popular modelof Otsuka.
All of Otsuka's productsare manufactured in Japan, so the durability is extremely high and is trustedby customers use, even though considering the cost of Chinese artificial productsis quite different.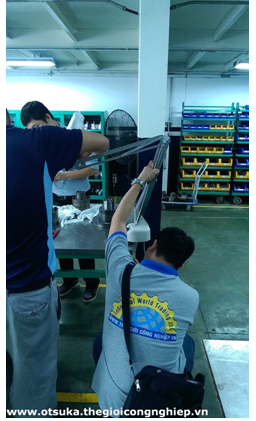 A few checking stepsbefore installation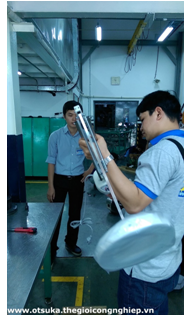 Careful installation into theusing location
Customers are using Otsukamagnifier model SKKL personally after considerate directions for assembly from technicalstaff of the World Industrial and feel very satisfied with the quality of theglass.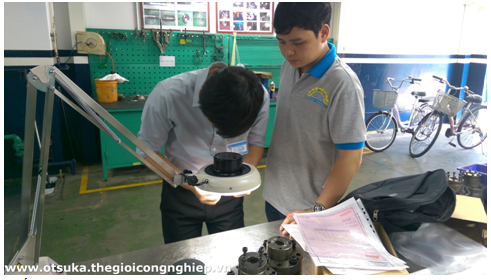 Industrial World Trading alongwith the professional technical team and sales in Vietnam are ready to servecustomers whenever you contact us.

Wewish you and our customers a happy